Jon Echols – Hometown Proud!
OKC Native
Jon has spent his entire life in OKC.
He's a fifth generation Oklahoman with roots back to the Land Run. His family still owns the farm in Okeene they've had since 1889.
Jon met his wife, Kristen, in high school, and now they're raising their kids, ages 18, 16 and 13, here in OKC too.
No one is more committed to our area's future than Jon Echols.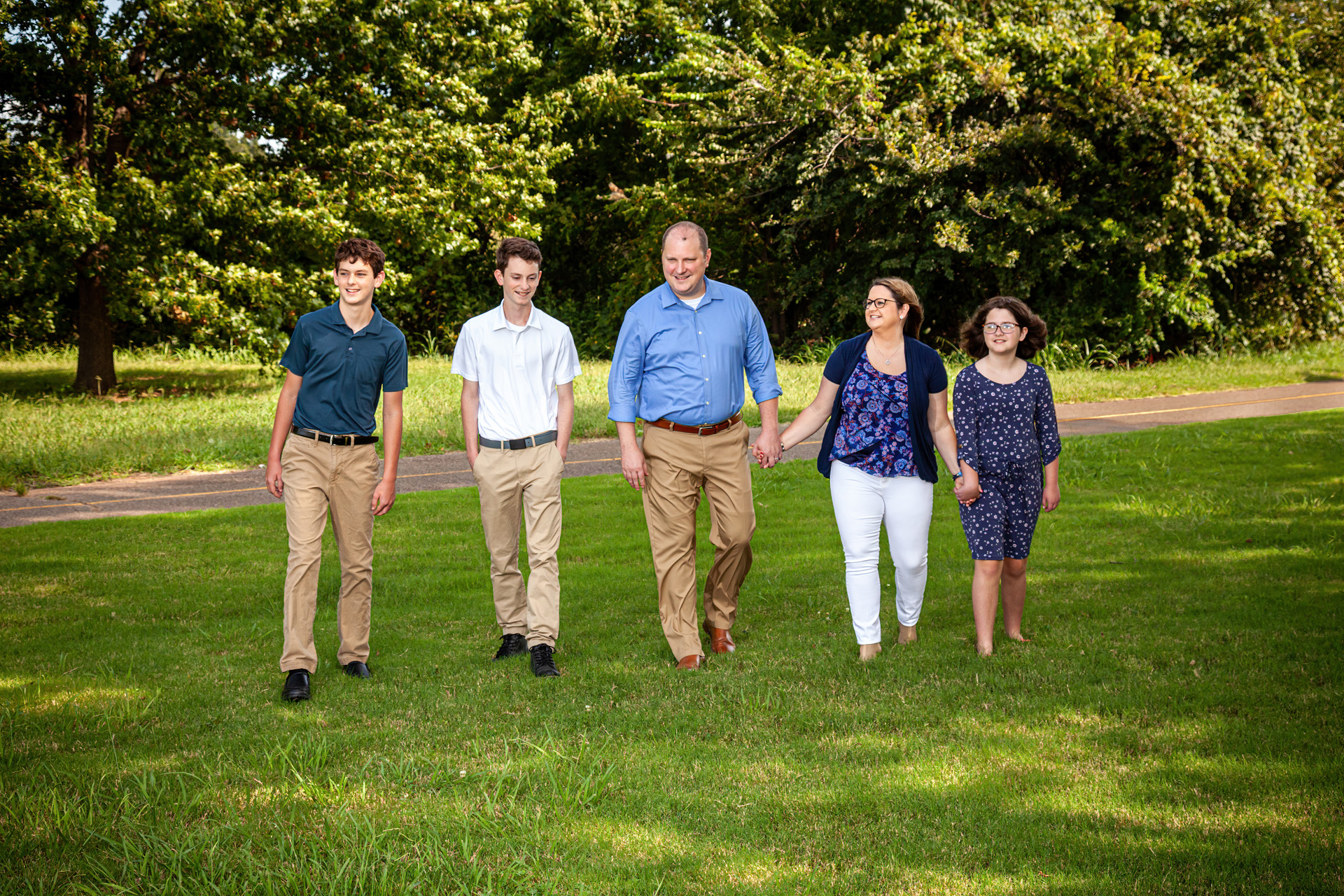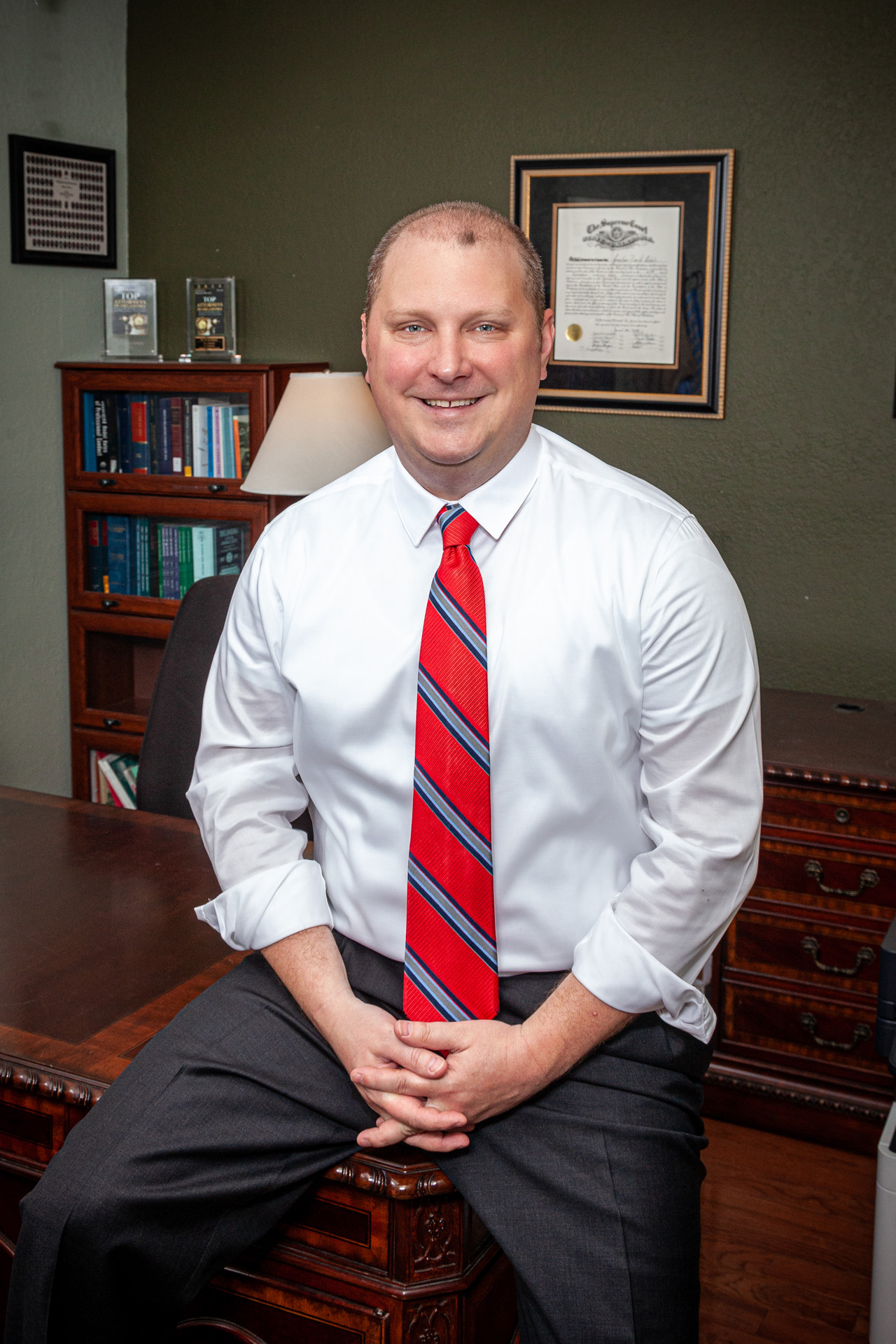 Local Businessman
Jon is a local small business owner. His companies focus on healthcare. Jon understands what it takes to run a business and create jobs in our economy.
Jon received his undergraduate degree from the University of Oklahoma and his law degree from Oklahoma City University.
Community Volunteer
Jon serves on the Board of Directors for the City Rescue Mission. He's proud of their work and the help they give to people in our community who need it the most.
Jon and his family attend Capitol Hill Baptist Church.
He's also the Co-Founder of Shelter Oklahoma Schools, a charity that has raised over $2.5 million to build storm shelters at schools across the state, including Western Heights and Moore.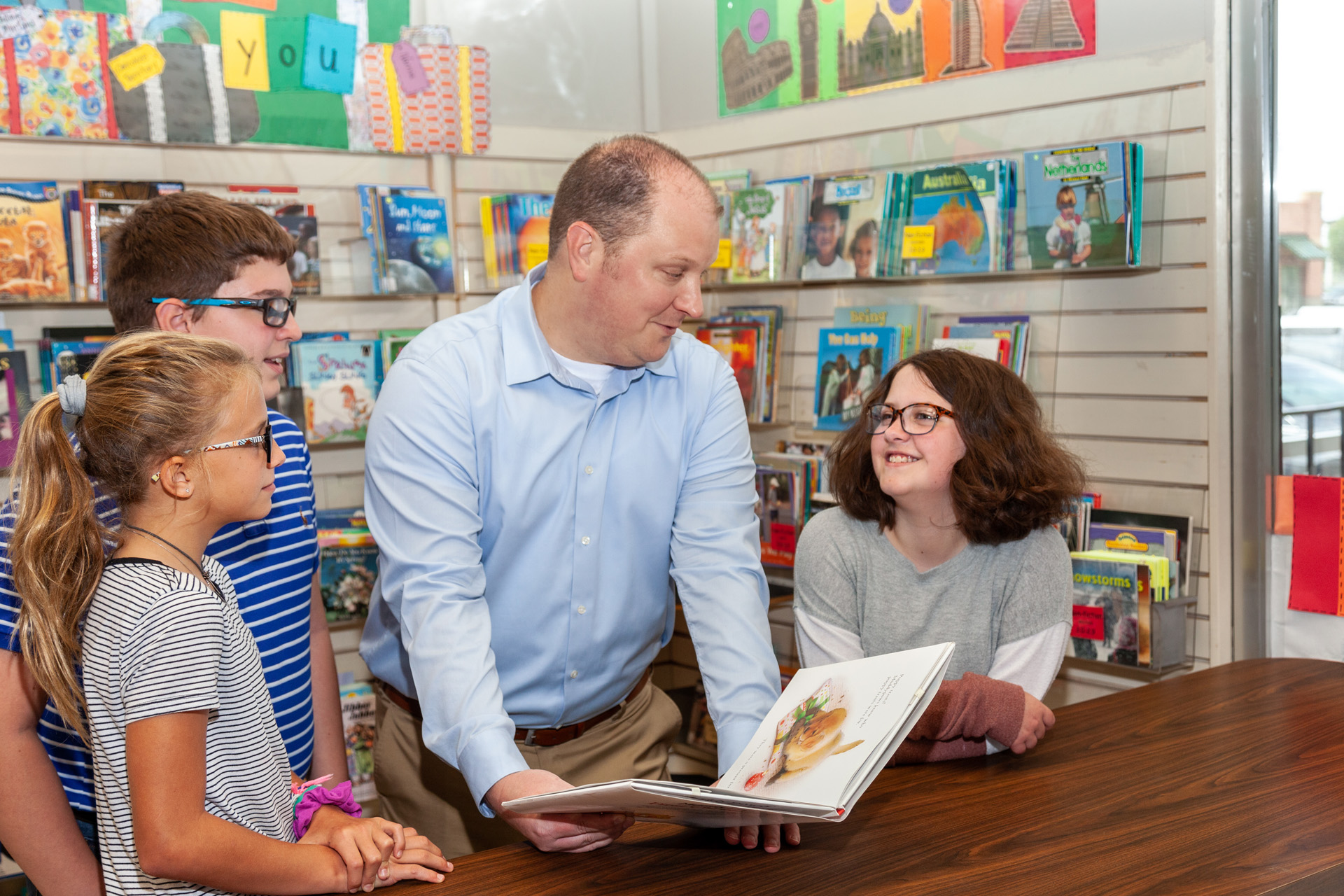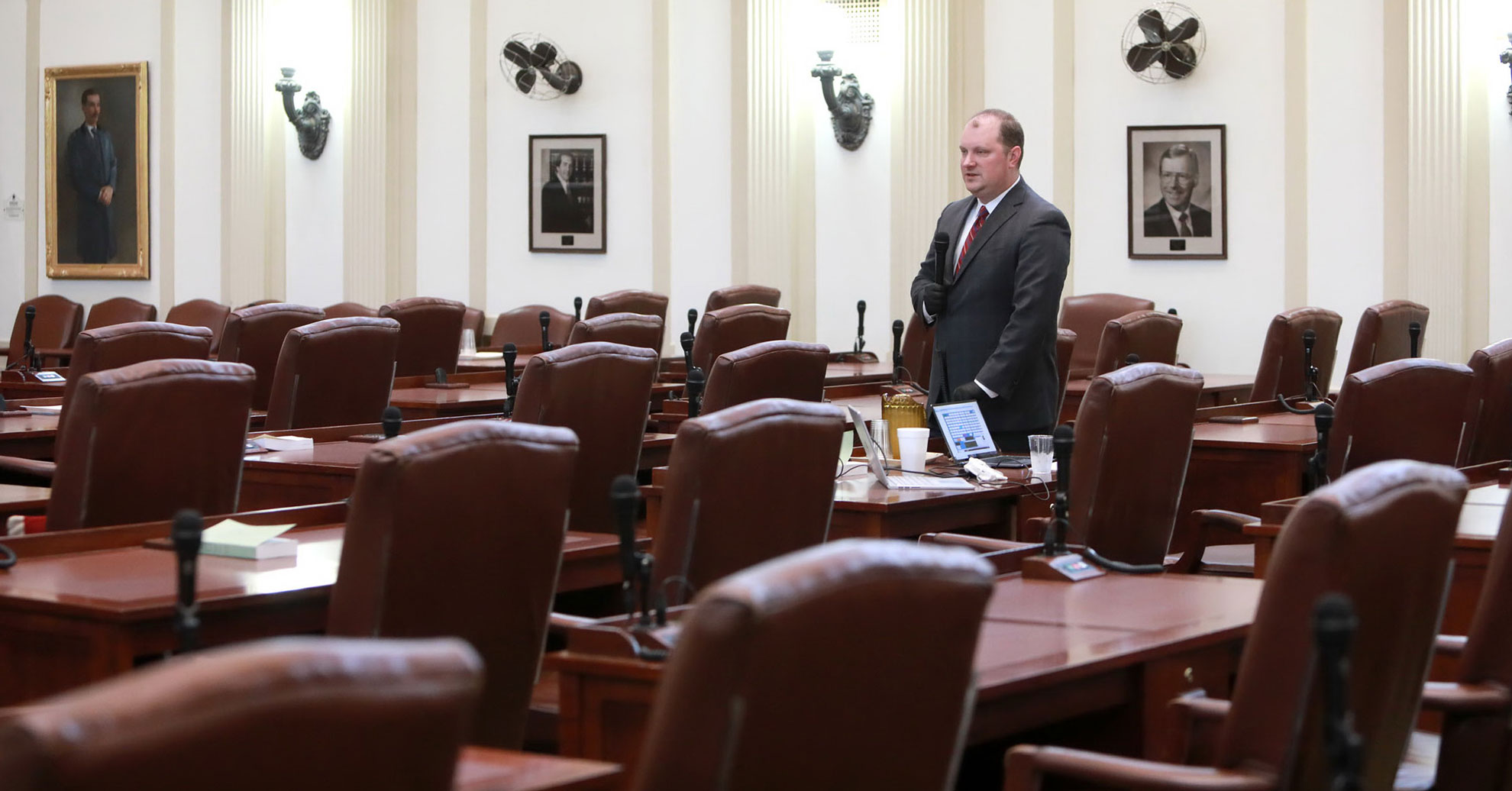 Capitol Leader
Jon has served the citizens of House District 90 as their representative for 6 years.
Jon's peers quickly recognized his heart for service and strong legislative abilities. After just 4 years in office, Jon was named House Majority Floor leader, one of the top positions at the Capitol. He directs the flow of legislation, from committee assignments to bill presentations on the floor.
Jon Echols is uniquely positioned to ensure that our area gets a fair shake at the Capitol.